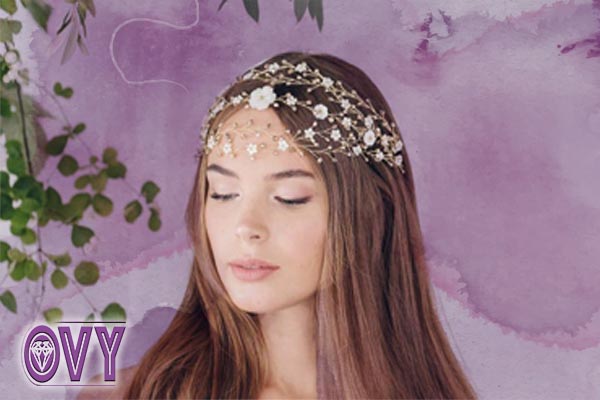 No matter how well you know a person, picking out the perfect present for them can still leave you feeling stumped.
Whatever the occasion, the ultimate solution likely lies in the accessories department. While certain trends and fads come and go, we know one thing for certain: Hair accessories never goes out of style.
This Leaves Hair Comb, accented with beads, could be worn to work and then after work to an event. It's not too flashy for the office, just understated enough, but shows your personality. this head piece is guaranteed to illuminate your entire look with perfection!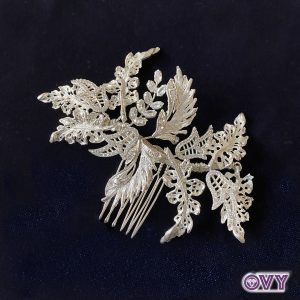 This Leaves Rhinestones and Beads Headband, will wear all day and transition into night. It's a nice little flair for any hairstyle. This design is flexible and features multiple crystal beads and rhinestones arranged in leaf shape. This piece measures 31 × 2.5 cm, silver plated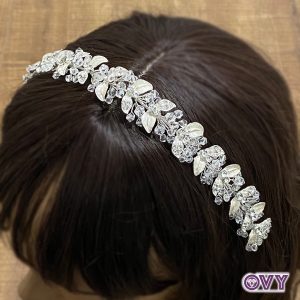 Hair vines are wonderful and versatile gifts. They can be worn across the forehead, as a headband, across the back of the hair, woven into braids, or wrapped around buns. You may have a look to this Luxurious Floral Pearl Headband is dotted with beads and pearls, and measures 36CM long. Click through to view all of our beautiful hair vines.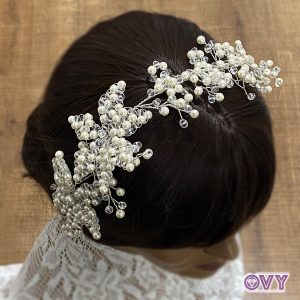 This Pearl & Crystal Spray Hair Comb is a pretty headpiece for modern ladies wanting lots of shimmering detail but no sparkle..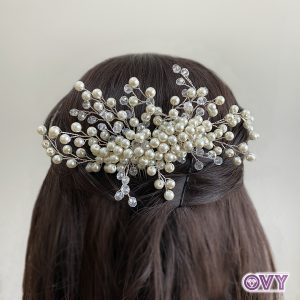 Finally, please contact us if you have any questions, and please feel free to peruse our sale. Something might inspire you!