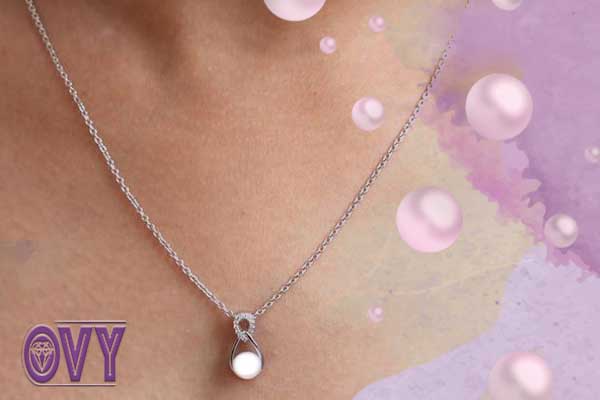 Some women love heavy neckpieces whereas some prefer lightweight chain and pendant sets. Women those who prefer lightweight jewelry, silver plated and diamond pendant sets are perfect for them. Well, what's better than a diamond for women??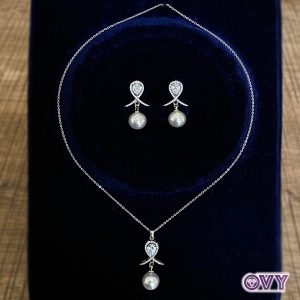 Shimmering rhinestone swirls accent glistening pearls, in this two piece pendant necklace and drop earrings jewelry set, silver plated.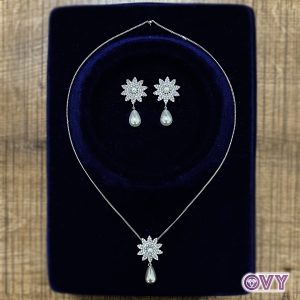 A slim chain and delicate diamond pave sunburst necklace and earrings illuminates your neckline in a casual way.
If you are a jewelry lover who keeps looking out for something stunning in minimal jewelry then keep checking out OVY jewelry as they constantly bring the best contemporary and lightweight j and diamond pendant sets to cater the needs of a modern woman. Anyone who wishes to buy the above-featured diamond pendant designs can click here to buy.